MASTERTON MOTORPLEX POINTS SERIES

Masterton Motorplex is running three points series for the 2022/23 season:
Modified Bike (Steve Green Memorial Trophy)
Super Sedan
Super Street
One point is awarded for each elimination round run and the winner of the final gets an additional point. For current standings, see the Meeting Results page.
NATIONAL DRAG RACING CHAMPIONSHIP
Masterton Motorplex hosts two Group 1 rounds of the National Drag Racing Championship, which is a combined NZDRA and IHRA NZ national points series. See the 'Race Dates' page for event dates and details.
Click here to download the National Drag Racing Championship regulations.
Click here to visit the National Drag Racing Championship Facebook page.
Competitors – please read the above regulations in conjunction with your Governing Body Rules and General and Safety Regulations (see links below).
Should you have any questions, please contact your Driver's Representative or your Governing Body Head Office.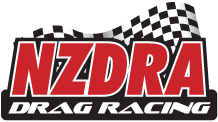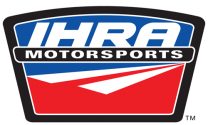 Jump to: Entry Forms | Track Info | Accommodation