MASTERTON MOTORPLEX POINTS SERIES

For the 2020-2021 season of drag racing Masterton Motorplex will host two rounds of the new National Drag Racing Championship, which is a combined NZDRA and IHRA NZ national points series. The second round that Masterton Motorplex will host is also the 43rd NZ Nationals, in February 2021. See the 'Race Dates' page for event dates and details.
Click here to download the National Drag Racing Championship regulations.
Click here to visit the National Drag Racing Championship Facebook page.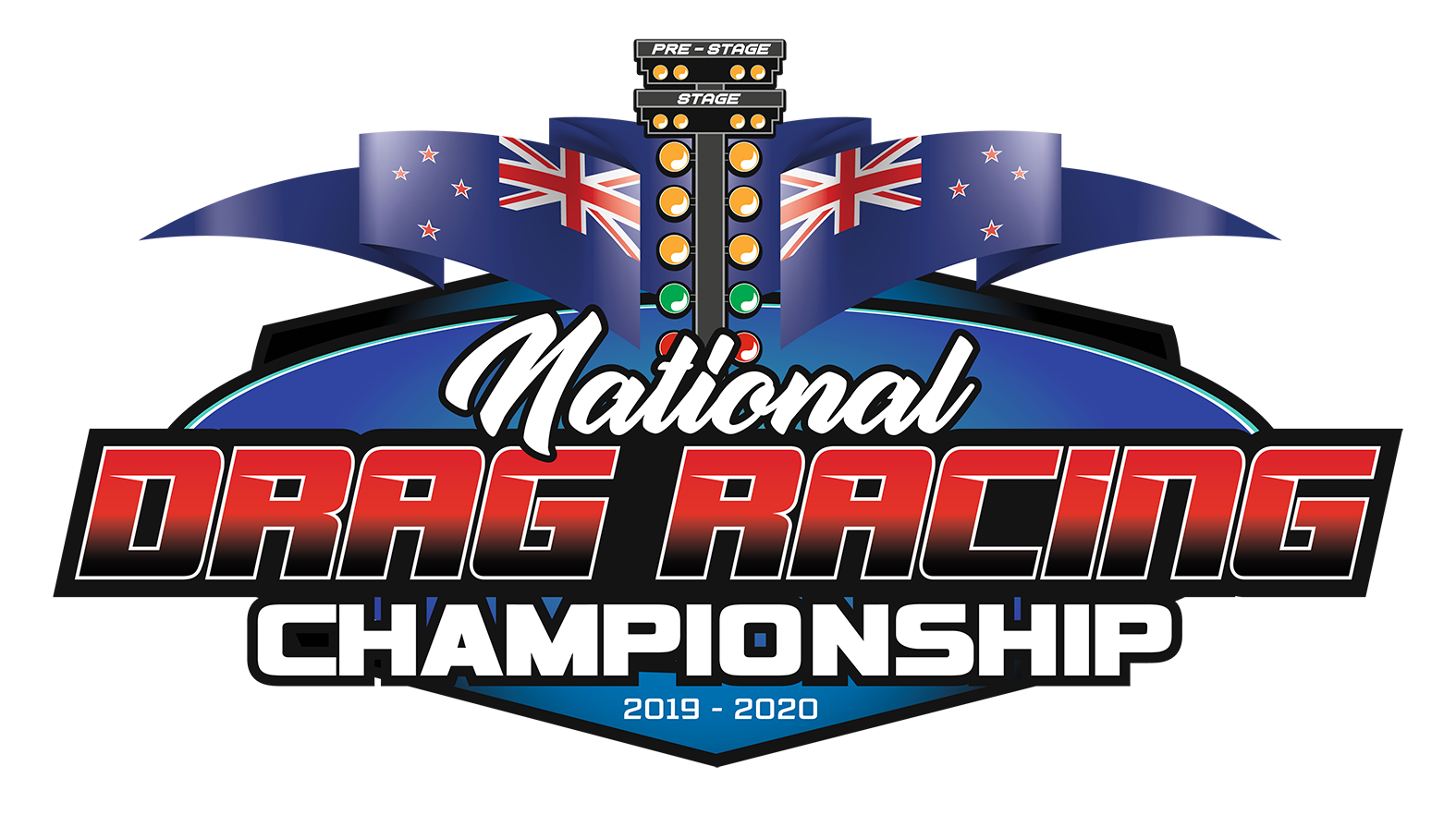 Please read the above regulations in conjunction with your Governing Body's Rules, General and Safety Regulations (see links below).
Should you have any questions, please contact your Drivers Representative or your Governing Body Head Office.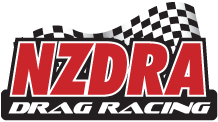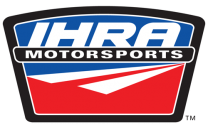 Jump to: Entry Forms | Track Info | Accommodation